OLYMPICS4ALL IN CESENA - ITALY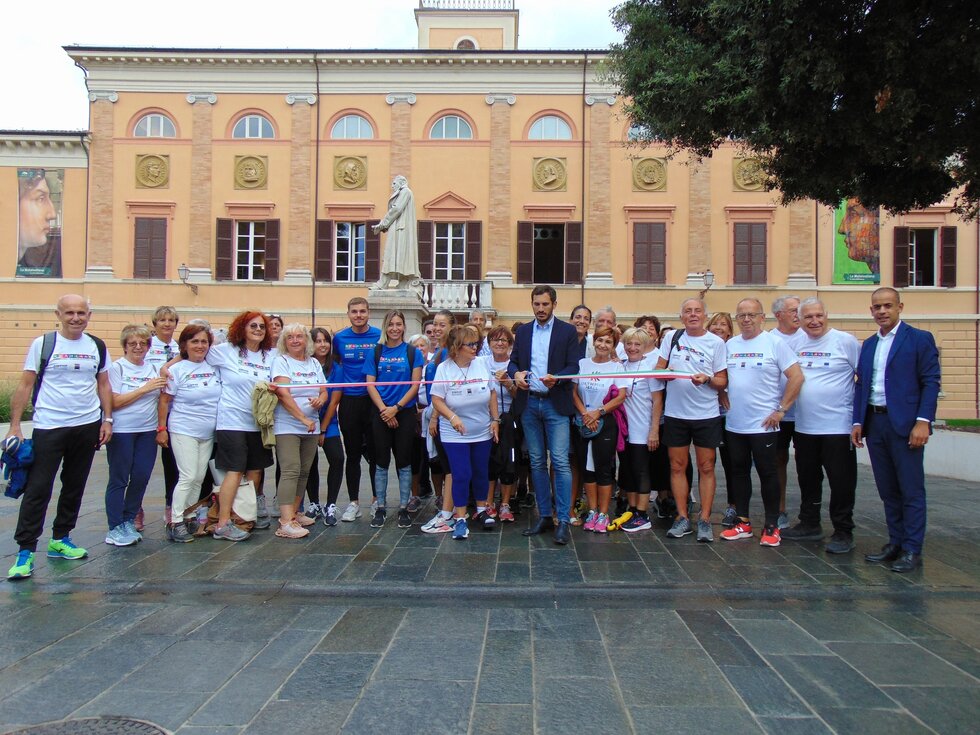 On 22 September, on the occasion of the European Sports Week, the Municipality of Cesena organised the Olympics of the In Common Sport + project.
For one morning, the historic city centre was transformed into an open-air gym: the athletes left from Piazza Bufalini and walked to the Rocca Malatestiana where, after a few warm-up exercises, they were divided into teams and competed in agility courses and traditional games such as flag stealing.
At the end of the event, the partners rewarded all participants with a participation kit.
The event was part of the European Sports Week and was also included among the activities of the European Commission's "Be Active" initiative.
The day was also an opportunity to officially present to the City the team of 26 athletes who participated in the Olympics in Viana do Castelo, Portugal, from 2 to 4 October.