Interim Report 2022 emphasizes the positive impact of the ICS+ project on the Elderly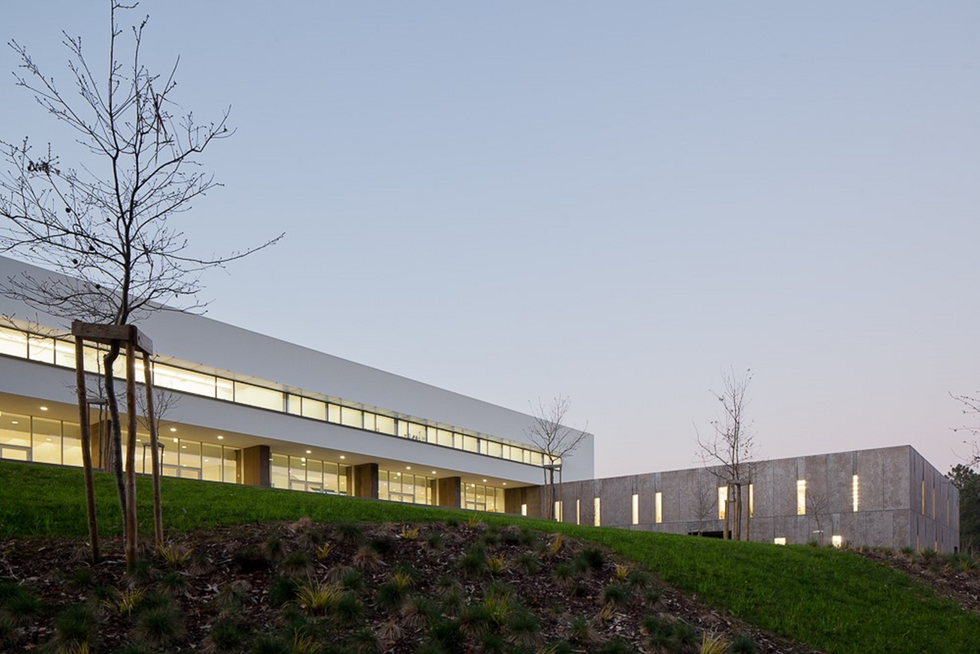 As we age, it is important to keep track of our physical health and wellbeing.
The interim report 2022 made available by the partner Escola Superior de Desporto e Lazer de Melgaço - IPVC presents data from the evaluations conducted by the In Common Sport+: Fit, Food and Fun for Elderly project, to a total of 489 elderly people from six different countries - 84 participants from Portugal, 108 from Italy, 56 from Hungary, 63 from Bulgaria, 106 from Slovenia and 72 from Spain.
The report shows that the average weight of participants increased from 2021 to 2022, the percentage of body fat actually decreased. These results suggest that participants were able to increase their muscle mass while decreasing their fat mass, resulting in a healthier overall weight status.
These results demonstrate the positive impact of the In Common Sport+: Fit, Food and Fun for Elderly project, as it motivates elderly people to become more physically active and make healthier lifestyle choices.
The report also emphasizes the importance of the implemented sports programs, resulting in improvements in physical fitness and quality of life.
Overall, the intermediate report serves as a reminder of the importance of maintaining a physical health, as we age.