STAYING HOME, STAYING FIT!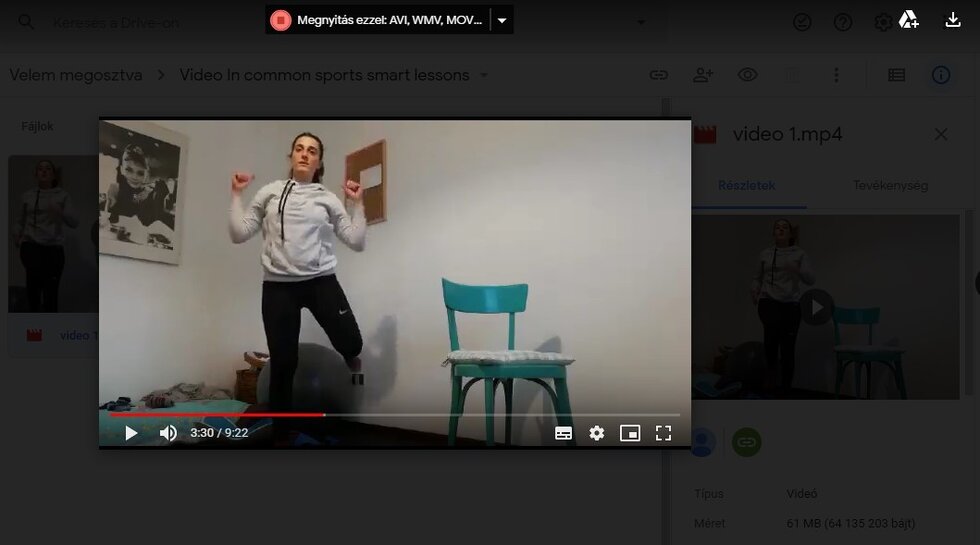 Naturally because of the worldwide emerged COVID-19 pandemic the trainings for the elderly were suspended in all countries. However, keeping their fitness and good condition is not just necessary, but taking part of the daily/weekly routine of our participants. Doing indoor or outdoor trainings which include aerobic, strengthening and stretching exercises are easily achievable, especially with some help!
Sabrina Colaci, the main trainer of Cesena Municipality already started to take online trainings for their elderly participants to help them staying active during this hard times. Most of the trainees follow her instructions in the Italian municipality.
Likewise, Nuno Silva, responsible for the training of Portuguese athletes, also uses WhatsApp to guarantee the continuity of training during this period of isolation and to keep in touch with his group.
Here, you can see some videos.
STAY SAFE AND WELL AT HOME