IN COMMON SPORTS PRESENTS TOOL FOR SOCIAL INCLUSION THROUGH OLYMPICS4ALL GOOD PRACTICE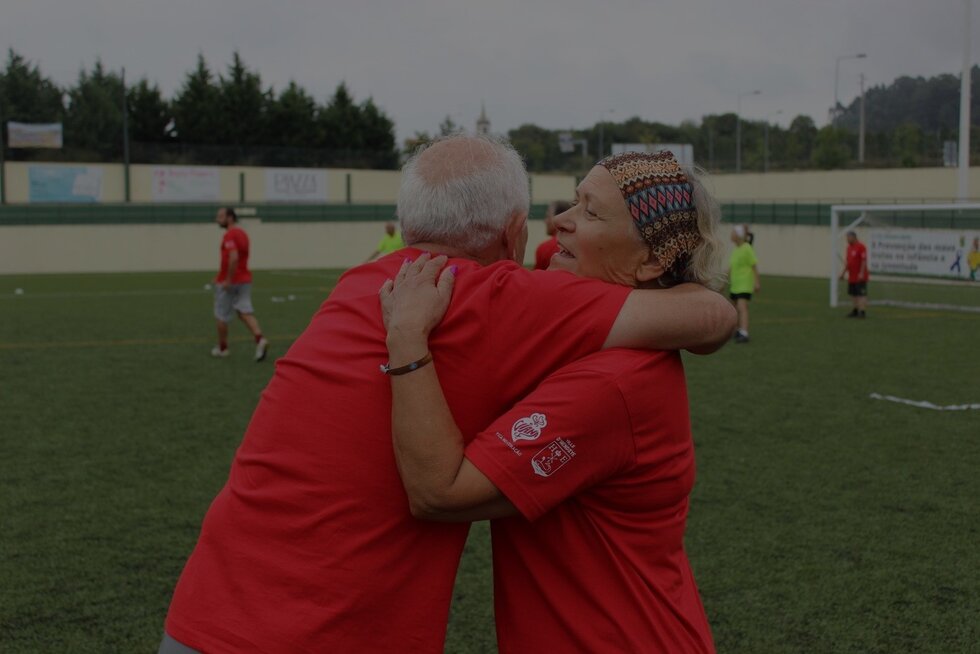 After two and a half years of work on the IN COMMON SPORTS project under the leadership of the municipality of Vila Nova de Cerveira, videos were released that summarize the objectives of the project and the goals achieved by the 6 participating organizations from Portugal, Spain, Italy, Hungary and Bulgaria.
This resource, made available on the project's website and on the consortium's social networks, is materialized through an extended video explaining the project and another shorter version with the results of the work developed.
These tools are presented as an "open educational resource" (OER) with the objective of facilitating the integration and increasing the practice of physical exercise by vulnerable groups with the potential for replication in local organizations with competences in the area of sport, namely municipalities and sport-related associations.
Considering the restrictions caused by the COVID pandemic19, with repercussions in all countries of the consortium, the dissemination of these digital mechanisms and the results of the study "Physical Fitness and Cognitive Performance of the Elderly - Competition as an Additional Motivation to Promote an Active Lifestyle" is planned for 2021 through Multiplier Sports Events in all countries represented in this project.