HUNGARIAN TRAININGS RESTARTED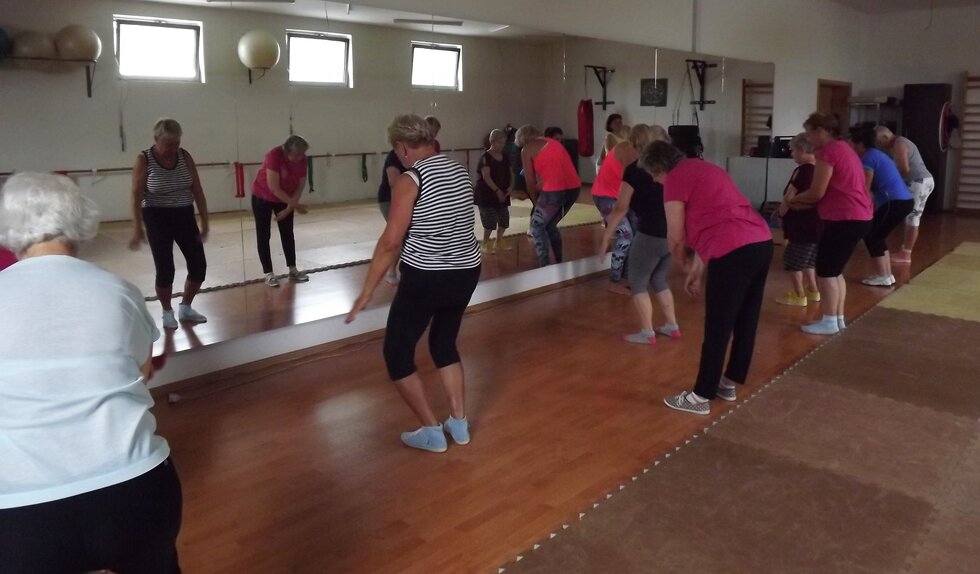 Although the second wave of the COVID19 pandemic have just arrived, there was an opportunity in Hungary to restart the trainings. It was possible because of the official restrictions are allowed the sport programs but more importantly: the elderly participants can not stand to not train together!
Of course, one part of the group are staying home but dozen of them can not live without the trainings! We think that this can be the greatest results of our project - especially in this complicated year – and we are proud of our participants. During the autumn the hungarian trainings are take place in the same time and place as before COVID19 but of course under safety precautions.
We know that physical activity and healthy lifestyle have preventive effects against viruses, so the trainings can help our elderly participants to keep them fit and healthy.