INCOMMON SPORTS PROJECT AT 16TH WORLD CONGRESS ON PUBLIC HEALTH 2020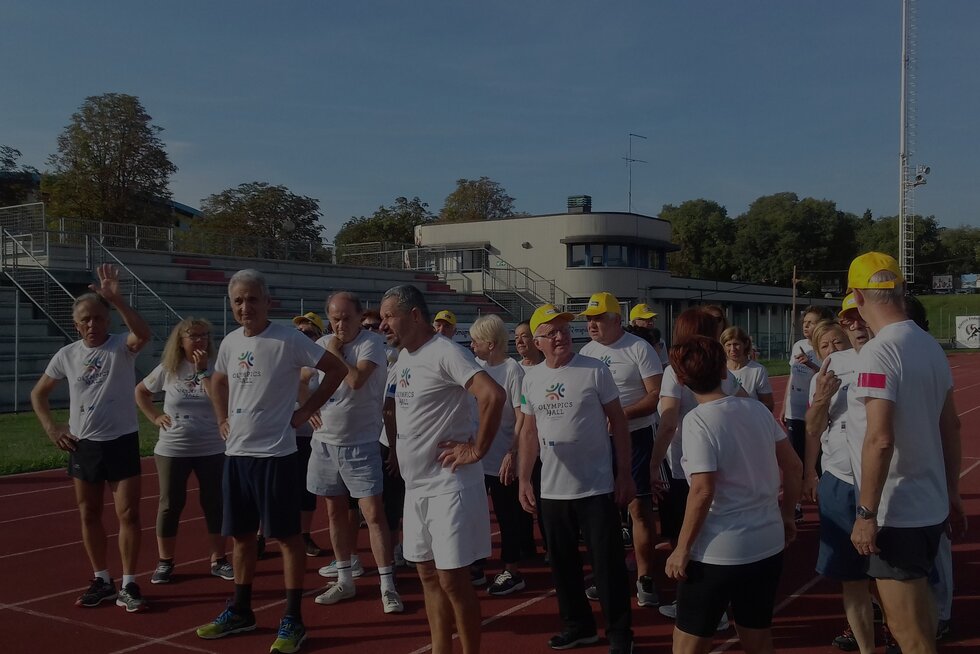 During the 16Th World Congress on Public Health 2020 that was held online from 14 to 16 October, Professor Laura Dallolio (Bologna University) and Sabrina Colaci (Municipality of Cesena's trainer) presented their abstract about In Common Sports Project and the analysis of Italian data.
The title of the presentation was "Health impact of an intervention sport-competition-based in elderly: the "In-Common sport" project".
Two are the key messages of the abstract:
IN COMMON SPORTS promotes active lifestyle in senior citizens bringing them closer to sport activities.
The project has proven to be effective in improving handgrip strength.
The abstract has been also published in the Abstract Supplement to the European Journal of Public Health.
Abstract - INCOMMON SPORTS Project at 16th world congress on public health 2020 - Dallolio_abstract In common_EUPHA