SECOND MULTIPLIER SPORT EVENT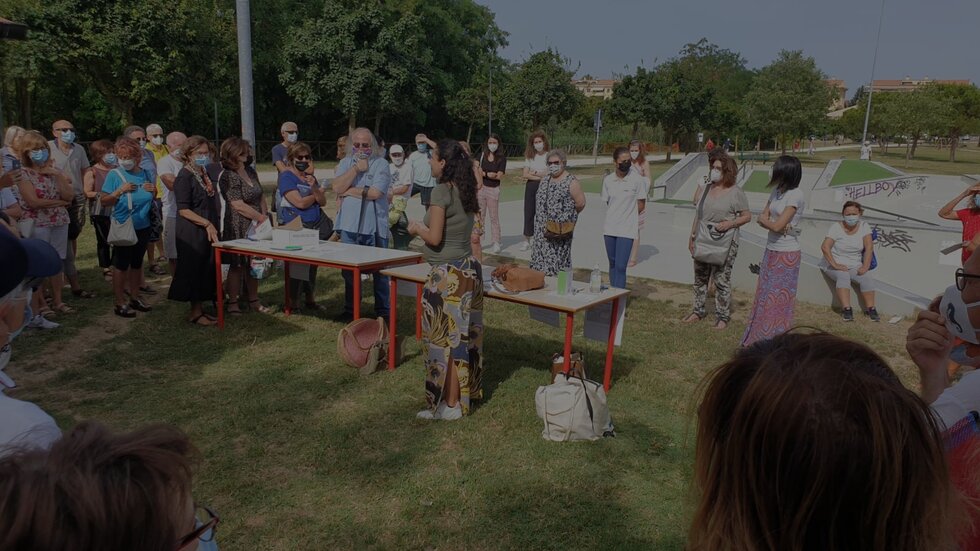 Municipality of Cesena hosted its second Multiplier Sport Event on 23 June 2021 at the park "Ippodromo". The initiative was supposed to take place in September 2020, but due to the health emergency, it was necessary to postpone the activity.
The event was an opportunity to present the results obtained during the three years of activity and to thank all the participants in the project.
The Councilor for European Projects Francesca Lucchi presented the data collected and the studies made by all the project partners during the three years of activity and to thank the citizens of Cesena who joined the initiative with great enthusiasm distributed to each of them a certificate of participation and a collection of souvenir photos of the three years of activity.
The University of Bologna-Faculty of Sports Science and the Wellness Foundation also took part in the event. The Wellness Foundation included the In Common Sports project among the good practices of the Wellness Valley in 2019.
Printed copies of final report, guidelines and leaflet were distributed among the public.The event was also the occasion to launch the new European project, also funded by Erasmus +, "In Common Sport: fit, food and fun for elderly"
To give greater importance to the project and disseminate the results obtained, on 25th June 2021 a group of participants together with the trainer and Luisa Arrigoni, representing the Municipality of Cesena, participated in the television format "Beach4 eat" which will be broadcast on different regional networks.