TRAININGS AND ASSESSMENTS IN PORTUGAL – A NEW BEGINNING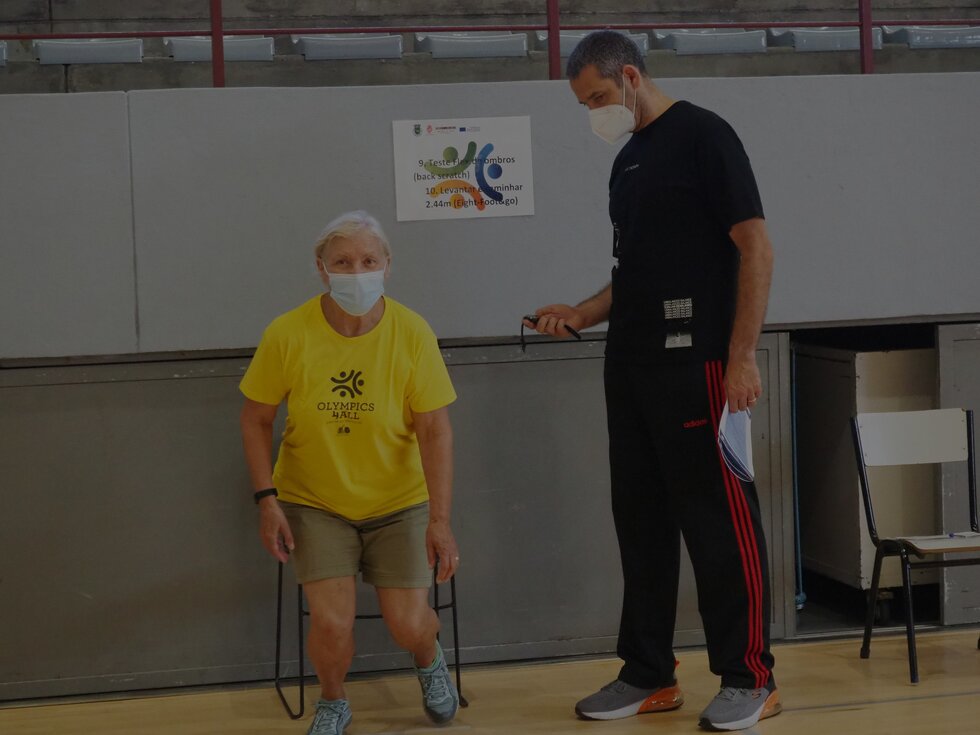 The municipality of Vila Nova de Cerveira starTRAININGS AND ASSESSMENTS IN PORTUGAL – A NEW BEGINNINGted during the month of May the process of recruitment for the new ICS+ 2021-2023 project activities with renewed enthusiasm and in the hope that better days will come. This new project includes athletes from the municipality of Viana do Castelo, which has participated in the Olympics4all initiative since 2015, so a total of 69 participants from Vila Nova de Cerveira and Viana do Castelo were evaluated. Vila Nova de Cerveira carried out the evaluation of 33 participants on May 21st and Viana do Castelo carried out the evaluation of 36 participants on June 25th.
Participants from Vila Nova de Cerveira started training on June 1st, being held twice a week for an hour, and the group is divided into two dues to the restrictions imposed by the current situation. Viana do Castelo plans to start training in September.
Training in Vila Nova de Cerveira begins with warm-up, then specific exercises, game training and ends with stretching.
From the first contact, participants showed enthusiasm for the restart of training, as this way they gathered their friends and returned to physical activity. The joy and commitment of the participants is constant, and they often question the trainer about the dates for the competitions with other participants from other municipalities. For all of them this project is very important, and they want its continuity.