CESENA - FIRST ASSESSMENT REPORT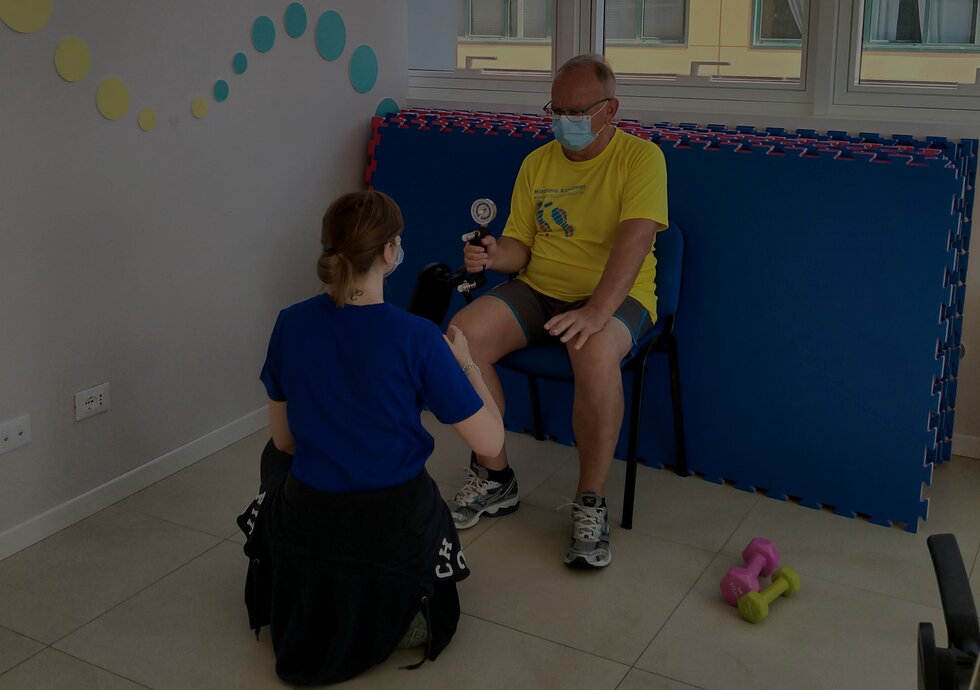 On 7 and 28 July the participants for the Municipality of Cesena took part in the first assessments provided for by the project.
The assessment was carried out under the guidance of trainer Martina Casadei and following the protocol prepared by the project partners, in particular by the University of Vigo (Spain) and by the IPVC (Portugal). Participants were asked to fill in a motivational and self-assessment questionnaire about their health status and to perform some physical exercises to assess their physical condition.
106 people took part in the evaluations: 78 women and 28 men. The youngest participant is 60 and the less young is 80.
The results of the tests will be shared in the coming months with all the project partners, who are carrying out the same evaluations among all their participants.
The next phase of the project will be the training sessions, which will be held twice a week starting approximately from the month of September.