LET'S GO! TRAINING START IN CESENA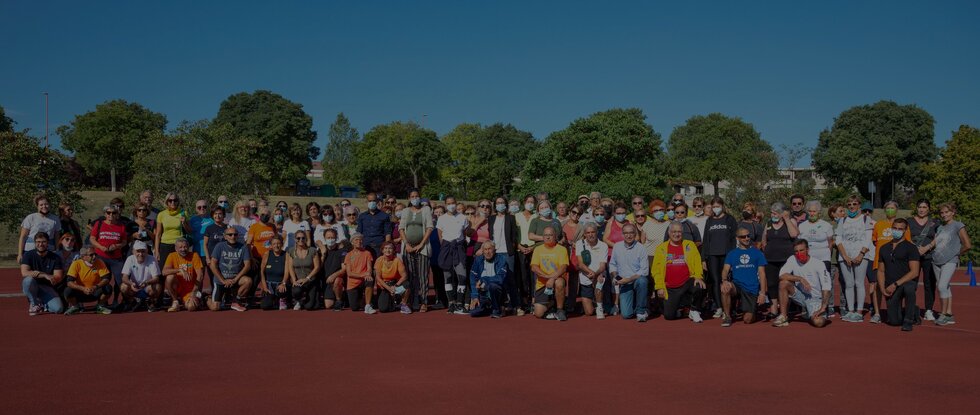 On Thursday 2nd September, the training sessions of the project In Common Sport + officially started in Cesena.
The official opening of the project was attended not only by the staff of the SIMPHP company, which manages the sports activities on behalf of the Municipality, but also by Vice Mayor Christian Castorri and Councilor of European Project Francesca Lucchi, who greeted and thanked the participants for the great interest shown in this project.
106 citizens over 60 train twice a week under the guidance of our trainer Martina Casadei.
The participants were divided into four groups to facilitate training and comply with COVID restrictions.
The training sessions take place outdoors on Tuesday and on Thursday.