MULTIPLIER SPORT EVENT IN BUDAPEST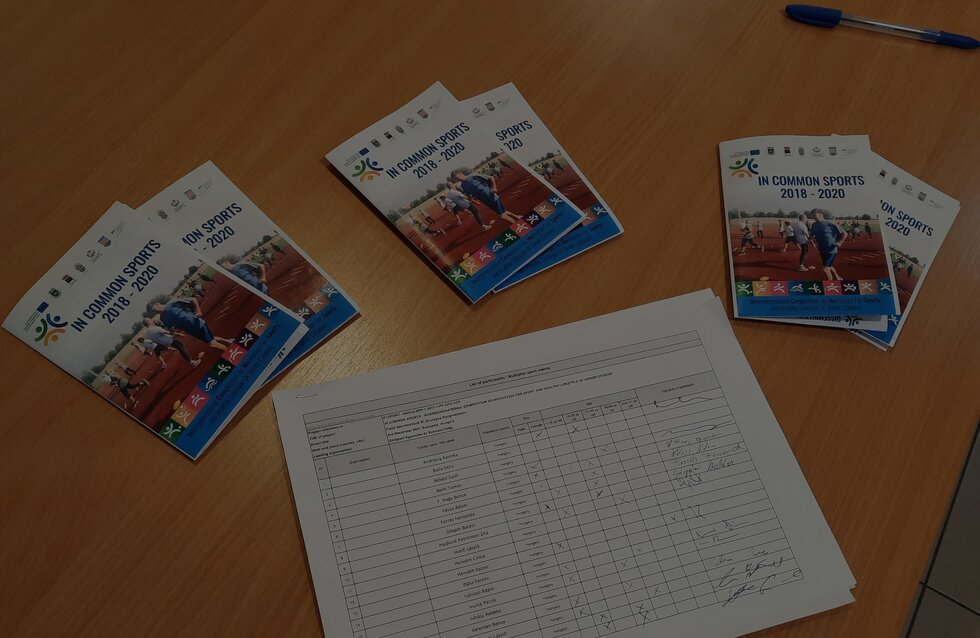 The Multiplier Sport Event in Hungary was held at 3rd December in House of Hungarian Sports in Budapest. The event was organized in cooperation with Hungarian Sports Science Society in order to reach sport scientists and stakeholders of every relevant university (Pécs, Szeged, Debrecen, Budapest, Győr) in Hungary. Members of leisure sport associations (Hungarian School Sport Federation, Hungarian Leisure Sport Association) were invited and participated on the event.
The organisers asked for pre-registration for the event.
The Hungarian project coordinator, Márton Dvorák presented the project, particularly the main results of the assessments "Physical fitness and cognitive performance of the aged population". After that he drew attention to the effects of the project on the health and condition of the elderly and their social life and the "good practice" parts of the project. He also shared gained experience about the planning and implementing of senior exercise projects.
After the presentations an effective discussion started about the status of the elderly in Hungary and how should they be motivated to live a healthier, more active life generally in the capital city and the countryside.
Project video was presented to encourage other sport scientists to think about more studies that encourages the elderly population to be more active and gain more results about their effective training methods.
In the event 60 people participated but during the online streaming in Facebook average another 10-15 viewers followed the event.